Our moms are visiting us for the first time since 2019. We took them around Greater Seattle area and San Diego.
Columbia Tower | 哥伦比亚大厦
The Columbia Tower is a prominent skyscraper located in downtown Seattle, Washington. Standing at a height of 933 feet, it is the tallest building in the city and the entire state of Washington.

AI-generated
Moms –
Dinner @ Ascend Steak and Sushi
We dined at Ascend Steak and Sushi to celebrate Sky's mom's birthday.
Amazon Spheres | Jeff的球
The Amazon Spheres is an innovative architectural structure at Amazon's headquarters in Seattle. It combines nature and innovation, serving as a unique workspace designed to promote creativity, productivity, and well-being.

(AI-generated)
Microsoft
Fine dining @ Microsoft In.gredients
Port Townsend | 汤森港
Port Townsend is a charming city in Washington, known for its Victorian architecture, waterfront, and arts community. With a historic downtown and outdoor activities nearby, it's a delightful destination for all interests.

AI-generated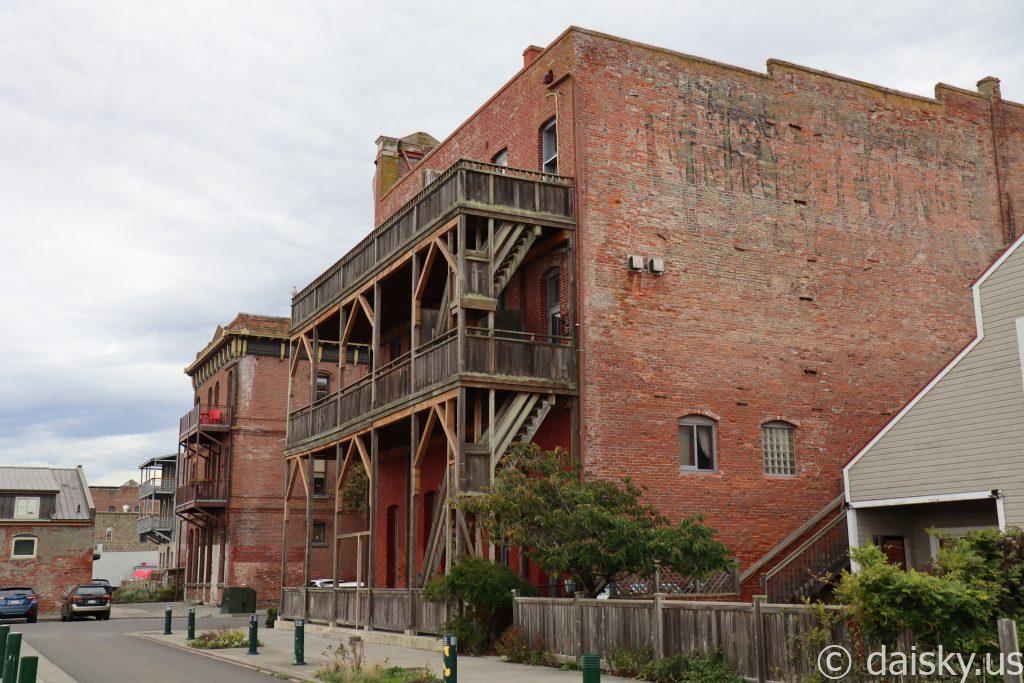 ✈️ San Diego | 圣迭戈
La Jolla | 拉霍亚海滩
La Jolla is a picturesque coastal community in San Diego, California. Known for its beautiful beaches, upscale amenities, and vibrant cultural scene, it offers a relaxed yet luxurious beach lifestyle. The downtown village boasts boutiques, art galleries, and top-rated restaurants, while La Jolla Cove is a haven for outdoor enthusiasts.

AI-generated
Animals –
USS Midway Museum
The USS Midway Museum is a historical attraction in San Diego, California. It is housed aboard the USS Midway aircraft carrier, known for its role during the Vietnam War.

AI-generated
The Unconditional Surrender statue in San Diego portrays a sailor kissing a nurse in Times Square on V-J Day, symbolizing the end of World War II. It stands as a joyful reminder of the sacrifices made and the hopeful spirit of that era.
胜利之吻——
Sunset @ Mission Beach
Balboa Park | 巴尔博亚公园
Balboa Park in San Diego is a massive urban oasis, known as the "jewel" of the city. It offers a wide range of attractions including museums, gardens, theaters, and outdoor spaces, making it a hub of arts, culture, and natural beauty. It's a must-visit destination for history, culture, and outdoor enthusiasts.

AI-generated
Mission Bay
Sunset Cliff | 日落崖
Sunset Cliffs is a breathtaking coastal area located in San Diego, California. This natural wonder offers stunning panoramic views of the Pacific Ocean, rugged cliffs, and picturesque sunsets. The cliffs span along the coastline, providing visitors with a scenic backdrop for walks, picnics, and photography.

AI-generated