Typical Seattle winter is rainy, freezing and less-than-9-hour day length. That's why for the 2nd consecutive Thanksgiving (San Diego for last year), we flew to somewhere sunnier and warmer. This time our destination was Oahu, Hawaii.
西雅图的冬天一直寒冷多雨,光照不足9小时。正因如此,我们连续两年感恩节选择去更晴朗温暖的地方度假——去年是圣迭戈,今年我们的目的地是夏威夷欧胡岛。
Day 1: SEA ✈️ HNL & Waikiki Beach | 西雅图 ✈️ 檀香山, 威基基海滩
Oahu is a relatively easy call for 1st time vacationer. We arrived at Honolulu in the afternoon and got our rental car – we later regretted we did it, because hotel parking wasn't cheap, and we didn't drive as much.
对于初次到夏威夷的游客,在众多岛屿中,欧胡岛应该算是相对容易的选择。我们在下午到达檀香山机场,在机场取了租的车——我们后来对租车这件事有些后悔,因为酒店的停车费并不便宜,而且我们也没怎么开。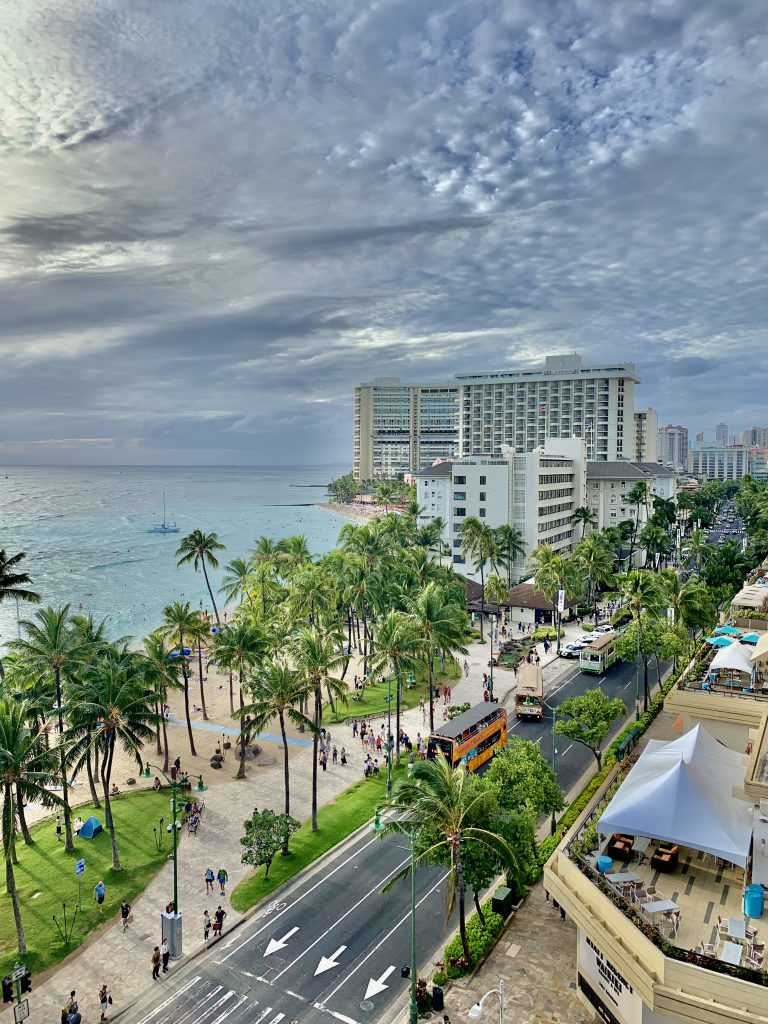 Day 2: Polynesian Cultural Center | 波利尼西亚文化中心
Our second day was spent in Polynesian Cultural Center (PCC). It is a theme park with 6 Polynesian villages – Hawaii, Samoa, Tonga, Tahiti and Aotearoa.
我们第二天的行程是在波利尼西亚文化中心,一个波利尼西亚主题公园,包括了6个主题村落——夏威夷,萨摩亚,汤加,塔希提和新西兰。
Day 3: Diamond Head | 钻石山
Our original plan for this day was to go snorkeling at Hanauma Bay. However, it's so popular that we would have to get up very early (which we are not willing to) in order to find a parking space. As a result, we decided to wake up without alarms. After a cozy brunch and a quick swim at Waikiki Beach, we headed to Diamond Head.
我们原本的计划是到恐龙湾浮潜。但是停车位极其有限,而我们又不愿早起,于是我们关掉了闹钟睡到自然醒。吃过brunch,在威基基海滩游了一会儿泳之后,我们开车前往钻石山。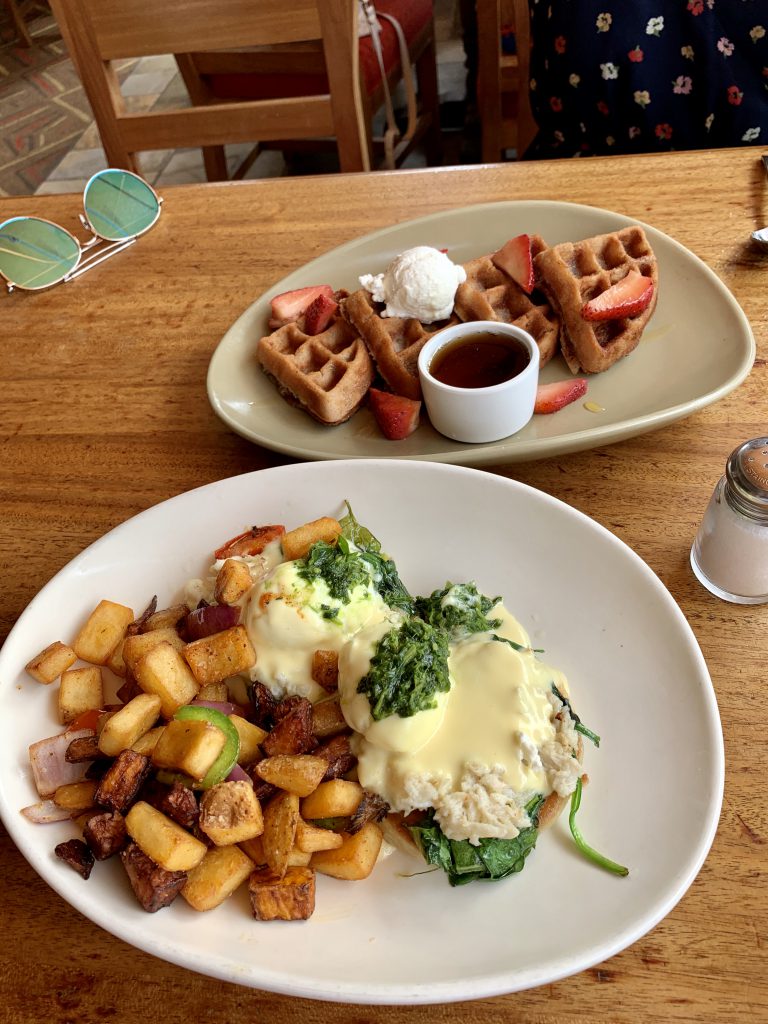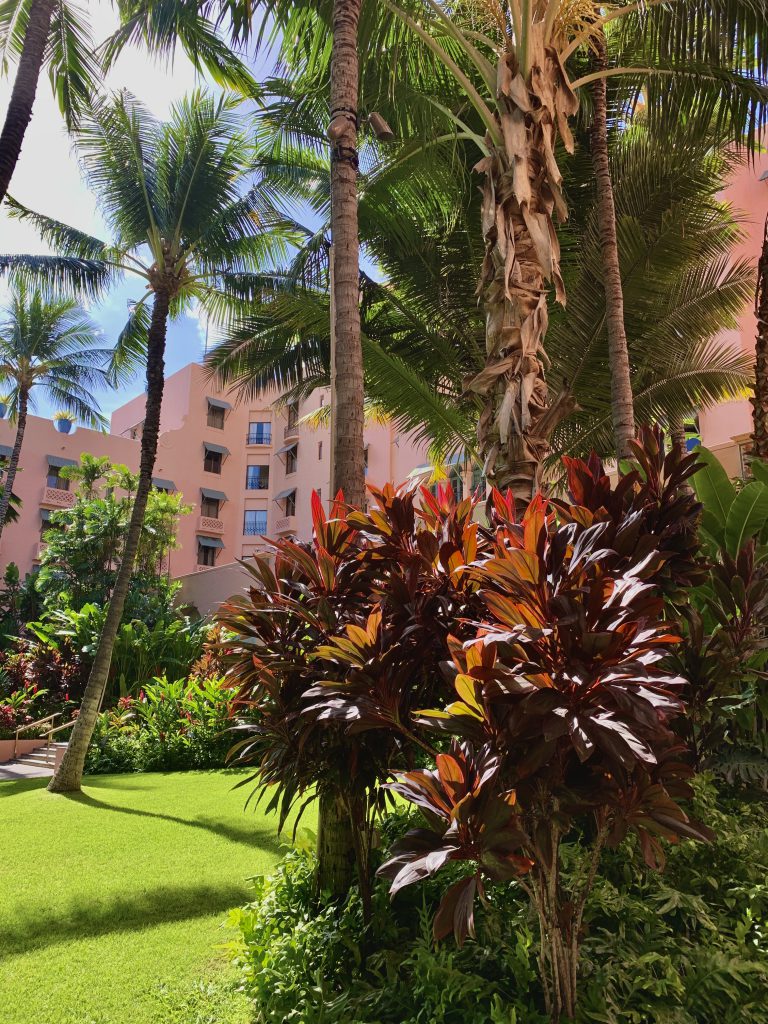 The hike was relatively easy. We were on the top after a while.
Day 4: Kualoa Ranch | 古兰尼牧场
We got up early this day (because we had to) and arrived at the Kualoa Ranch just in time.
为了能及时赶上古兰尼牧场的活动,我们不得不早起。
We purchased a package including:
我们订的套餐包含——
After the tour at the ranch, we spent our final Hawaiian afternoon at Lanikai Beach.
从牧场出来后,我们趁着在欧胡岛最后的一个下午去了传说中世界最美海滩之一,拉尼凯海滩。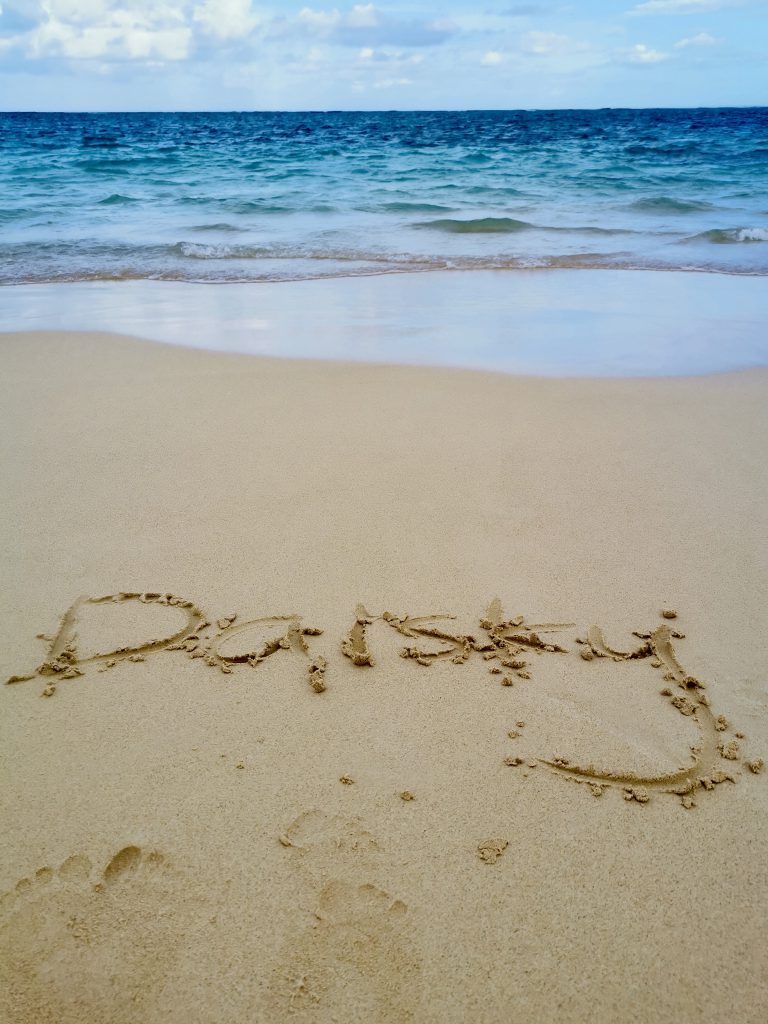 Day 5: Paradise ✈️ Reality | 理想 ✈️ 现实
… back to the cold reality.